Are you always looking to learn, grow, improve, and find ways to heal your body, mind and soul? Do you want to unravel the truth of who you truly are?
If you answered YES, then make following your heart be YOUR daily path! Read both books and take yourself on an luminous journey that takes you to a whole new awareness, upgraded way of thinking, and higher vibrational state where you radiate love and light.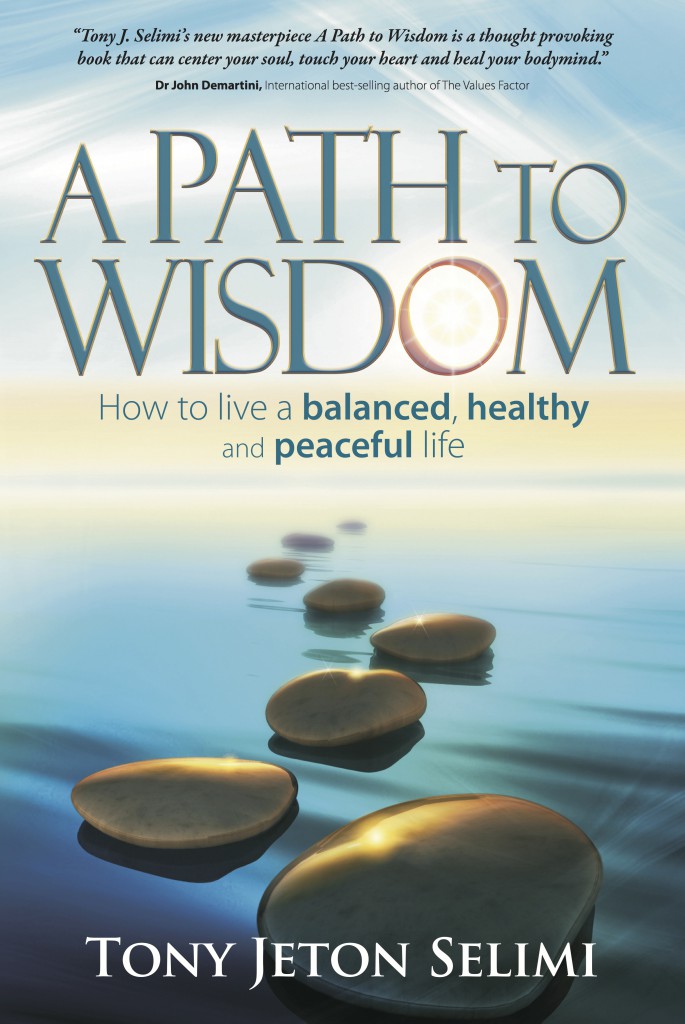 So when I wrote A Path to Wisdom – How to live a balanced, healthy and peaceful life, I set about creating a life manual I always wished I had as I was growing up—a book that shows us a way out of the cocooned world that blocks us from being our true authentic selves. Creating a unique method that serves as an ALARM to awaken people to their greatness , to help them find the pathway for people to follow on their way to the river of knowledge, wisdom, and greatest health and wealth. Every chapter of the book is a place where you can learn the things in life that really matter, such as how to be an epic leader, a change maker, a conscious friend, partner or parent; It shows you how to grow spiritually, mentally, emotionally as well as how to be of service to your family, community, and humanity.
ON SALE NOW! BUY THE BOOK NOW!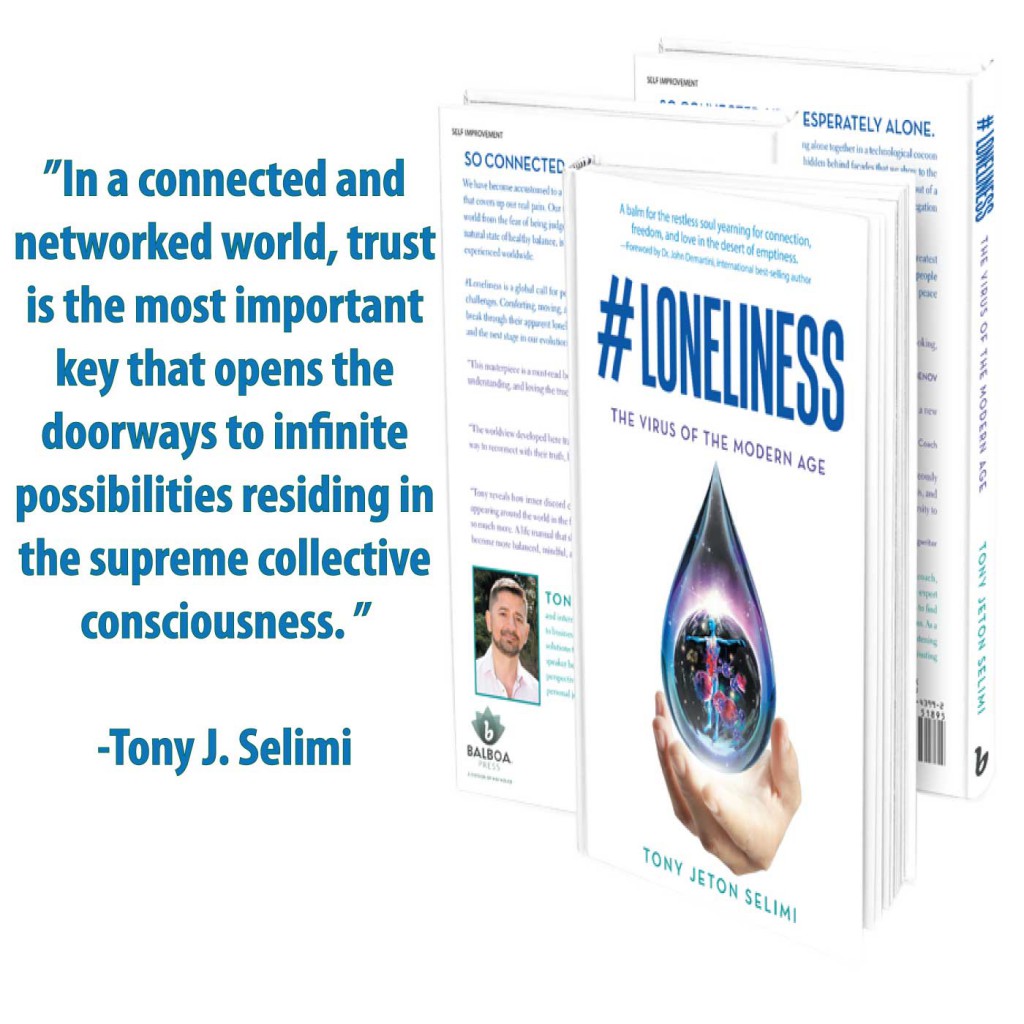 In my new book, #Loneliness The Virus of the Modern Age, I share the many tips and
habits I've gathered from my journey through loneliness that lead to life's greatest breakthroughs and creating a business that is aligned to my values, souls mission, and hearts vision. It also includes my clients breakthrough stories through experiencing the power of TJS Evolutionary Method and the lessons learned from being mentored and coached by some of the greats teachers in the world.
The lessons and practical exercises in my books prove how anyone is capable of transmuting loneliness in ocean of oneness and achieving greatness. I've come to learn how to turn any life adversity into nectar for love, gratitude and healthy living that luminaries use to make a greater impact in the world. Embody the wisdom in each paragraph to learn, embrace and overcome any life adversity in your life and turn it into a rocket fuel that propels you to the heights where you can shine like an eternal star. If you are called and want to take this work further, let me show you how, book a two hour clarity consultation by clicking HERE!
Learn how to Turn any Life Adversity into a Balm for Your Restless Soul yearning for Love, Freedom and Connection!